Take Control of Your

Birth Experience
I know you are the kind of mother who wants to connect to traditional wisdom, the type of mother who respects the intuition of the womb and trusts her body.
The obstacle is our modern lifestyle which disconnects us from the wisdom of our ancestors. We lack confidence in our bodies. We feel unsupported by a health system that wasn't designed to tap into our innate power. This results in struggles with fertility, traumatic birth experiences, and difficult postpartum recoveries.
I believe you and your family deserve better. I believe you can tap into traditional wisdom to empower your birth experience. You can have a glorious birth experience that is safe for you and your baby.
I've trained with the most intelligent and wisest birth keepers in the country. I've sat at the feet of elder midwives. I can guide you through releasing the wisdom within your womb.
Work With Me to

Reclaim Your Power
If you don't believe holistic birthing is possible, I understand. I've been there. My journey to becoming a doula began 13 years ago after a traumatic birth experience.
I've been where you are standing today. I gave birth in the system and came away feeling disappointed, disheartened, and disconnected. I knew there had to be a better way. A way to heal, conceive and give birth naturally. I dedicated myself to figuring it out. And I changed my path.
With my subsequent pregnancies, I managed my own prenatal care and birth experience. I learned how to tap into the knowledge of my womb and birthed in power at my home. I want to help you achieve your birth goals, regardless of your past experiences.
About
Dallas
My passion is serving families seeking physiologic birth experiences. I am committed to providing honesty, transparency, and support throughout your motherhood journey. In addition to conscious conception, pregnancy, birth and postpartum support I also can provide placenta encapsulation for those that desire.
I can work with local families in person as well as offer virtual support to families living outside the Outer Banks as well as other families across the country.

Training and Certifications
2023 – The Matrona, Certified Monitrice w/Advanced Studies, Childbirth Consultant & Family Advocate
2017 – The Matrona, Certified Holistic Birth Doula w/Advanced Studies in Physiology, Anatomy & Placenta Medicine
2016 – DONA Birth Doula Training
2016 – Placenta Encapsulation Specialist training with PBi
2013 – Awesome Birth Teacher Certification with Kara Maria Ananda
2010 – Postpartum Doula training with Birth Arts International in Philadelphia, PA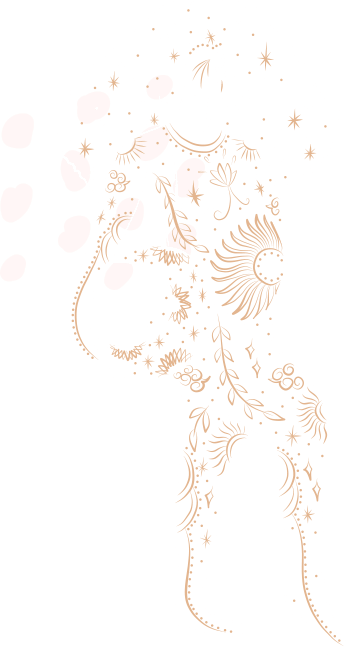 I am WOMAN…I am MOTHER…
I belong to the MOVEMENT ushering us back to the ancient wisdom of birth.
Are you ready to take radical responsibility for your life ?
Are you ready to connect with other authentic souls?
Don't miss out on the opportunity to connect with the ancient wisdom of your womb and manifest the birth plan you desire. No matter where you are in your motherhood journey, you deserve to be empowered, connect with your intuition, and release yourself into ancient knowledge.