Classes, Services & Support for
Every Stage of Motherhood
Doula Support – Outer Banks/Elizabeth City
30 min consult to see if we are a great match!
Unlimited text/email/dm in your pregnancy during awake hours.
2 prenatal calls to talk all things pregnancy and birth!
24/7 on call service starting at 37 weeks.
4 hours (max) in home postpartum support within the first week.
Cost: $1450
(For clients living in Elizabeth City prenatals/postpartum checkins will be done via Zoom.)
Doula Support (Virtual)
A virtual doula can provide the same level of support as an in-person doula, but through virtual platforms like video calls, text messaging, and email.
Here are some benefits of virtual doula support for birthing women:
Emotional support: I can provide emotional support to you by listening to your concerns, answering your questions, and offering encouragement and reassurance. This can help reduce anxiety and stress, which are common during pregnancy and childbirth.
Education and preparation: I can provide education on childbirth, including different stages of labor, pain management techniques, and coping strategies. This can help you feel more prepared and confident about the birthing process.
Advocacy and communication: I can help you communicate your preferences and needs to medical staff during childbirth. I can also encourage you to advocate for your wishes and help ensure that you receive the care you desire.
Continuous support: Virtual doula support can be available 24/7, providing continuous support to you throughout your pregnancy and during childbirth.
Cost-effective: Virtual doula support can be more cost-effective than in-person doula support, as it eliminates the need for in person appointments and traveling to/from your birth.
Your virtual doula support package includes:
Free 30 minute initial consultation
3 prenatal meetings to discuss options during your pregnancy, labor, birth and postpartum via Zoom
Available via phone and text with any questions regarding your labor and birth experience from 21 weeks until 2 weeks after birth
Help creating your birth plan
24/7 on call support from 38 weeks gestation until baby is born
Phone call availability during labor to help assist with birth options, answer questions and help deciding when it is time to go to your hospital or birth center (video chat is also available if you prefer)
1  postpartum meeting to talk through birth story and ask postpartum questions that you may have
Cost: $500
*This is NOT medical advice.  This is for informational purposes only.*
NO REFUNDS UNDER ANY CIRCUMSTANCES
Private Childbirth Education  4 week series
During these four weeks we will explore birth, postpartum and early newborn care!  Each class will cover a different topic ranging from the last week weeks of your pregnancy, stages of labor, postpartum prep and healing as well as early newborn care.   After our four weeks you will have access to me for questions (when I'm not sleeping!) for the duration of your pregnancy and up to 6 weeks postpartum.
Cost: $299  
Placenta Physiology and Third Stage of Labor Video
Learn how the placenta is formed in the uterus, it's role during pregnancy and how to have a safe placenta birth.
Price: $15
Placenta Encapsulation
Encapsulating your placenta is a wonderful way to honor and nourish your postpartum body by giving back to you your hormones, iron and protein that are depleted after giving birth.
Your placenta capsules can help with milk production, postpartum mood swings as well as lessen postpartum bleeding. The process is done in the privacy of your own home over a 24 hour period that requires me to make two short visits that are about an hour each.
I prepare your placenta using Traditional Chinese Medicine standards which includes steaming with warming herbs and then dehydrating.  The final step is to create your capsules as well as a placenta tincture that can be used over your lifetime when extra grounding is needed.  You can also share your placenta tincture with your child during times of development when they too might need the grounding properties of the placenta that sustained them during their time in your Womb.  I especially love the practice of sharing with our daughters their own placenta tinctures at their first bleed.   The offering of hormones that they swam in and grew in while in our wombs helps to center them in their own journey and serves as a rite of passage that our girls need in today's culture.
You will also receive an umbilical cord keep sake and a beautiful placenta print to honor your placenta so you can always remember how she looked at birth.
Your Mother's Broth is offered to you prior to the completion of your capsules and can be a helpful "bridge" while waiting for your encapsulation process to finish.
All necessary supplies are included in your package.  If you are planning a hospital or birth center birth, I will provide you with a transport kit and instructions.  We will decide on an appropriate time for me to come to your home to begin the process.
Cost: $350
(Families outside the towns of Kitty Hawk, Kill Devil Hills and Nags Head will be charged a one time travel fee of $50.)
Conscious Conception Consultation
Conception begins outside the womb; it prepares your mind and opens your womb to receive your baby. On your journey to motherhood, it's important to focus energy on learning your body's fertility signs and charting your daily, weekly, and monthly rhythms. Understanding your body helps you align your actions with your cycle and needs.
Learn to cut through the limitations modern life places on your womb. Learn to open your mind, heart, spirit, and body to the spirit of your baby. Heal any damage in a gentle and loving environment. Conscious conception planning deepens your intuition and opens your womb to the divine timing of conception.
Cost: $75 per hour
Birth Planning Consultation
Congratulations! Receive guidance to tap into the tremendous power of your womb and plan the birth experience you desire. From conception to postpartum, you can integrate traditional wisdom to thrive during your pregnancy and walk with confidence into your birth.
Each birth planning session lasts 60 minutes and helps map an experience that aligns with your birth goals.
Cost: $75 per hour
Postpartum Download
Motherhood is a journey of surprises. Sometimes, your birth experience doesn't go as you plan, and you're left feeling disappointed or unhappy. Sometimes, you're angry or confused by how others have treated you.
The postpartum download is a safe space to process your emotions without judgment or guilt. Your feelings are real. Your feelings matter, and so do you. Let's start the process of healing your birth trauma and discovering what tools you might need to help you get back on track. Postpartum download sessions are 60 minutes long and are held via Zoom.
Cost: $75 per hour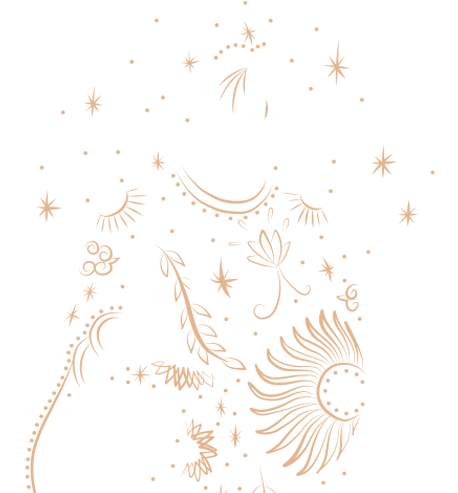 Ready to feel your fear melt away?
Contact Dallas for a free 30-minute introductory call.
Ancient Wisdom
for the
Modern Mother
Your motherhood journey doesn't begin or end with birth. The traditional methods and ancient wisdom of holistic childbirth will always benefit you. Here are some of the techniques I use to empower your mind, body, and soul.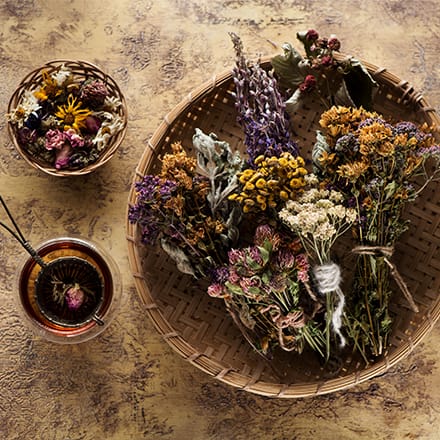 Herbalism
Your kitchen cabinet holds natural medicine. Herbalism taps into the power of plants to deliver incredible results within your body. Herbs offer powerful holistic healing that taps into ancient wisdom from conception to labor and even postpartum concerns.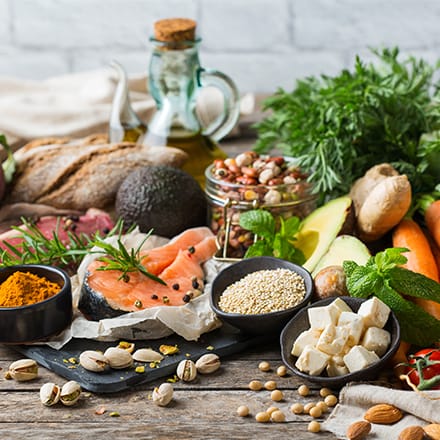 Nutrition
Feeding your body appropriately is critical at every stage of the motherhood journey. However, modern nutrition guides lack the information and intuition found in ancient patterns of eating. Using Weston A Price principles we can discuss optimizing food to create healthy practices for conception, pregnancy and postpartum.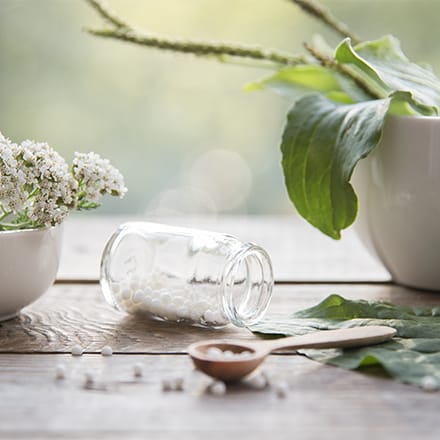 Homeopathy
Homeopathy offers a gentle yet effective way to integrate medicine during pregnancy, birth, and postpartum.